Luxury Spa Experiences
Let our services refresh your mind and spirit. Our treatments are designed to relieve tension and restore your balance, having you feel completely renewed
Our spa provides a luxurious escape complete with not only Spa treatments, but also our Aesthetic Services offer from Monday to Saturday.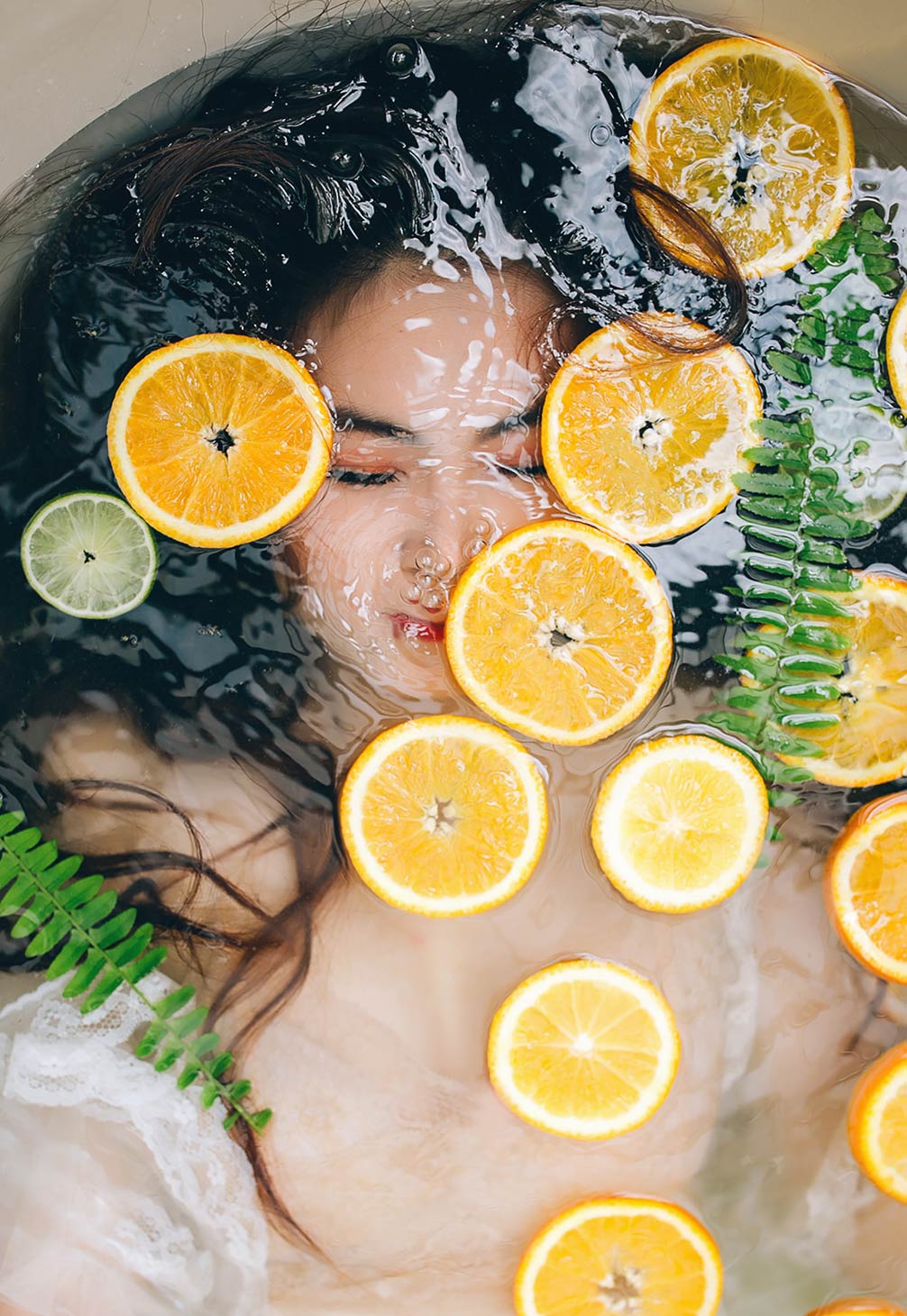 Aesthetic Services 
Let our Aesthetic team serve you with the options that we have.
Beauty salon

Manicure

Pedicure

Acrylic nails, Gel, and Semi-permantent
ildemaro88
2020-02-08T18:26:27+00:00
It is a treatment especially suitable for all skin types. Its objective is to restore balance and cutaneous homeostasis and this is achieved through a recovery of hydration from tissue depth to the surface.
"It's not selfish to love yourself, take care of yourself, and to make your happiness a priority…"
Take some time. Treat yourself. You deserve it.
Book a treatment this month and receive a 25% on all further treatments.